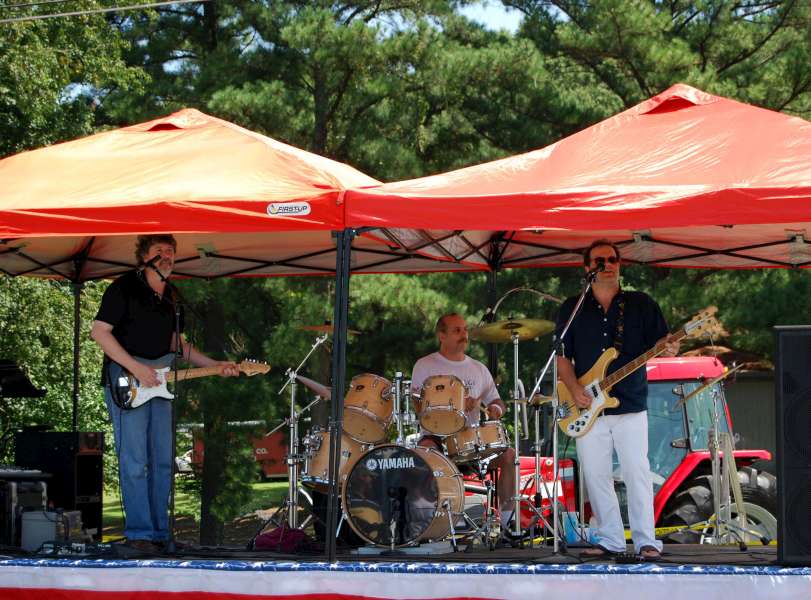 The Town of La Crosse is gearing up for its annual event, La Crosse Fest! Come enjoy the food, music and fun of La Crosse Fest on August 23 from 9:00am-2:00pm. While there stop by the Tobacco Heritage Trail booth where you can get information about the trail and purchase trail merchandise that benefits the expansion of the trail.
Starting at 8:00am is the annual Relay for Life 5K, but this year there will be a twist! Relay for Life will be having a Water Gun Fun Run, so come prepared to get wet, which should be very refreshing during your 5K.
At 10:30am the American Buildings Company will have a hayride along the Tobacco Heritage Trail. This is a fun, leisurely ride in a hay filled wagon pulled by a tractor. Children and adults will enjoy seeing the trail in a new way!
For more information about La Crosse Fest, follow this link http://www.virginia.org/Listings/Events/LaCrosseFestival/