long distance multi-use non-motorized trails
January 15, 2015 – 9:46 pm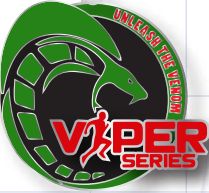 Team Viper, from the United Kingdom, launched their first event on US soil last year, on the Tobacco Heritage Trail. They will be back again this year, with the second Viper Series Half Marathon, which begins in Brodnax and ends in Lawrenceville.
Please register for this event at the Team Viper website, Click Here. The deadline is April 15th.
This Half is fairly flat so it is a perfect event for beginners to the Half Marathon distance and also perfect for those wanting to achieve a new PB (Personal Best!)
Please see the Viper Series website for more details Here
Plan Your Trip
Whether you're planning a day trip, overnight, or weekend stay, let us lend a hand by showing you the best places to stay, where to get a bite to eat, and what's happening in the community.
Trail Coordinator – Job Opening (Part-Time)
Southside Planning District Commission is looking for a new Trail Coordinator. If you are a trail/outdoors enthusiast and would like to devote some time to the success of the Tobacco Heritage Trail, please consider applying for this part-time position:
Scrapbook
We've captured some of our favorite scenes and preserved them in our Scrapbook for you, so take a look!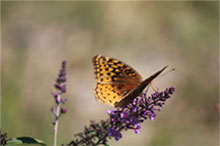 Share your experiences and what inspires you in our "Community Snapshots" by uploading your images here.
© 2016 Tobacco Heritage Trail
(434) 447-7101
200 S. Mecklenburg Ave.
South Hill, VA 23970
site sponsored by the